Taking you to epic natural landscapes across Tanzania
Tanzania is a destination with varying dazzling destinations, knowledge is paramount. With our help, planning, and traveling your luxury tour of Tanzania will be effortless and exciting. From our offices in the heart of safaris in Arusha, Auram Safaris provides expert advice, tailor-made bespoke itineraries, and on-the-group support. Bringing you the Finest of Tanzania

Tanzania is a land of huge extremes, from the lush tropical forests on the slopes of the highest Mountain of Africa – Mount Kilimanjaro to the epic plateaus of the Serengeti having the greatest migration in the world chimps in western Tanzania and Spice Islands of Zanzibar. Let our experienced Auram Safaris Consultants guide you point the compass in the best direction for you. Tanzania is a country made up of many options, which makes it so fascinating and why so many return year after year.
There is no other land in Africa that can boast such diversity, glorious beaches, tropical jungles, endless savannah plateaus, rolling foothills, one of the Seven Summits, wildlife havens, and historical monuments and towns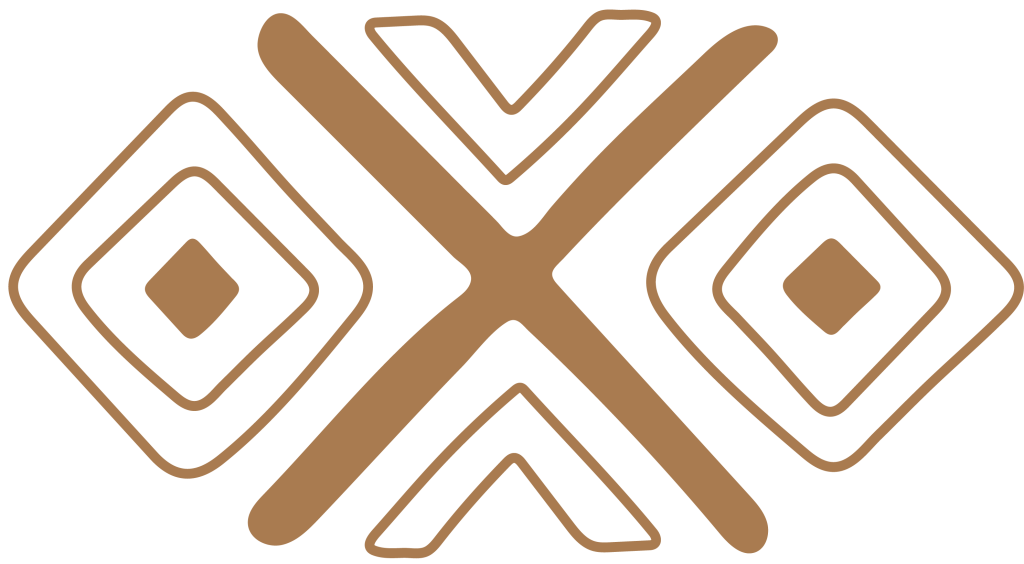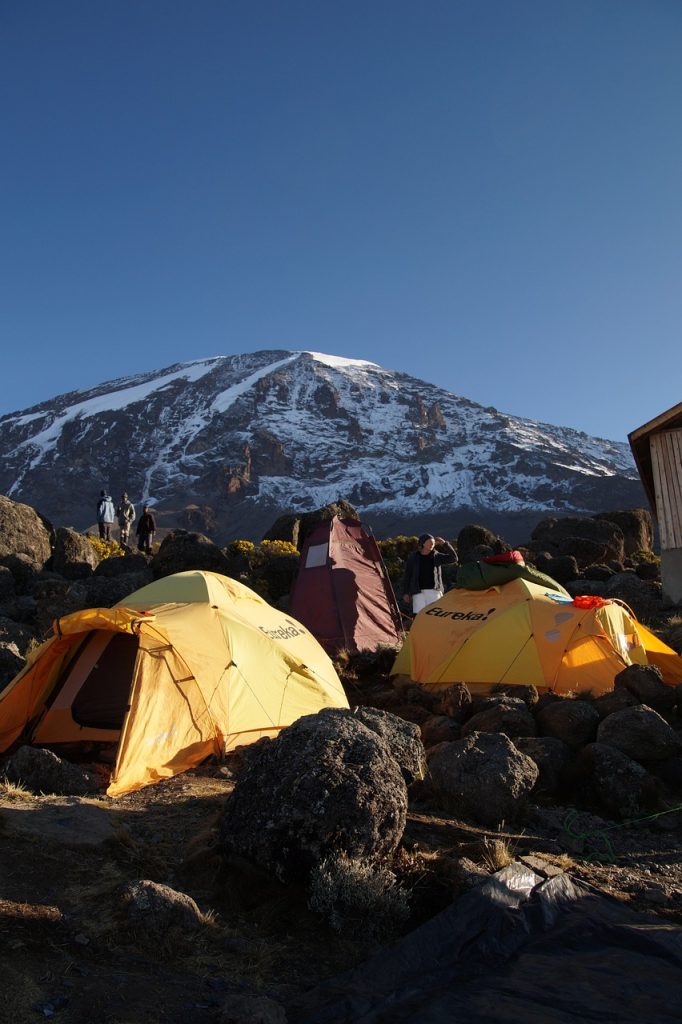 Biking up Kilimanjaro on a mountain bike is a unique notion, and only a few mountain bikers have ever done it successfully. Only a few of them made it all the way to the top on their own, pedaling, pushing, or even carrying their bikes at various points without any help from our porters or guides, before going on a 3 000m downhill cycling roller coaster. 
A two-wheeled adventure will also takes you off the beaten path.
The Serengeti and Ngorongoro Crater, teeming with huge predators and birds, are must-sees on every Tanzania vacation
Expand Your Horizons with the ultimate adventure
Travelling is a time to slow down, a time to reflect, and a time to learn. Let us be the curator of your travel experiences in East Africa. Planning a romantic honeymoon? Celebrating a significant milestone with your loved one? Wanting to take your kids on an African safari? Your wish is our command.